Foam cut to any shape and any size. 
Due to our profiling machines we are able to cut foam to any shape and any size (reflex and memory foam).
Our computerised machine will allow the machinery to cut the foam in the chosen shape. This allows accurate cutting.
Here are just some of the items we have manufactured using our profiling machine:
Baby Goods

Specialist Packaging

Boat Seats

Specialised Seating

Children's Play Equipment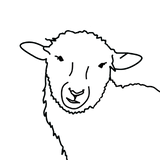 Made in Devon
We make our products from our UK factory.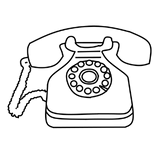 Happy customers
Read some of our many 5 star reviews!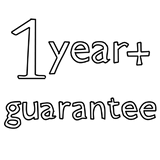 Long guarantees
We guarantee our products for durability.