Sewing Machinist Plymouth
We are currently looking for an experienced sewing machinist to join our ever growing team. It is a varied role and you would report to the head of the sewing machine department. We make a wide range of products for the Putnams brand and for other companies all over the world. We are looking for someone who is willing to do 3 days a week but it is very likely that this will increase to a full working week based on current sales projections. We can be reasonably flexible with days.
We are a Plymouth based manufacturing company. The business is family run and most of our staff have been with us for over 10 years. To get an idea of the type of products we sew please peruse our website, we also sew bespoke products and covers etc. 
Our working hours:
8:45am to 4:45pm (7.5 hour working days with 2 x 10 minute paid breaks and a half hour unpaid lunch)
Monday to Friday.
Our Address:
Putnam Health Co Ltd
Eastern Wood Road
Langage Industrial Estate
Plymouth
PL7 5ET
If you are interested in this role please contact Hedley Putnam:
hedley@putnams.co.uk 01752 345678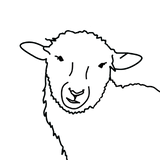 Made in Devon
We make our products from our UK factory.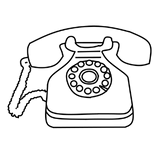 Happy customers
Read some of our many 5 star reviews!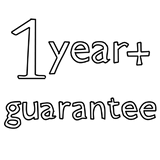 Long guarantees
We guarantee our products for durability.